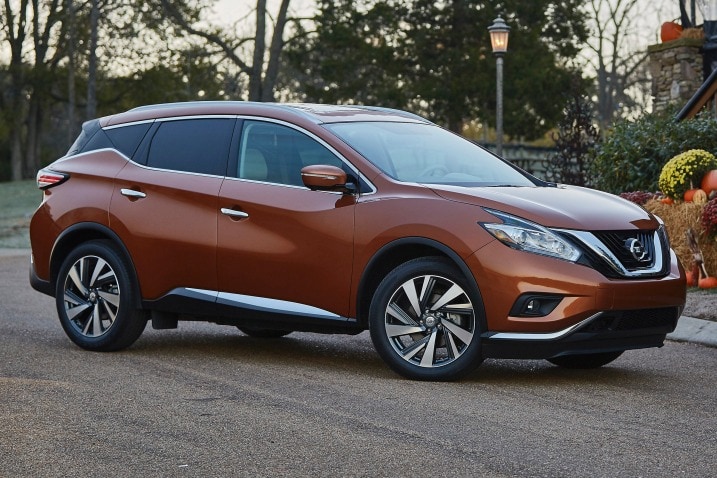 Cars.com and MotorWeek have teamed up to select the 2016 Nissan Murano as the best in its segment this model year. The 2016 Murano join the ranks of the TITAN XD and the Rogue, which won Cars.com's awards for "Best Pickup Truck of 2016" and "Family Car of the Year" respectively.
"SUVs are the family vehicle of choice in 2016, and the midsize category is one of the most popular with shoppers. This class of vehicles remains incredibly competitive, so we want to give shoppers a clear understanding of the best, worst and each option's value proposition," said Cars.com Editor-in-Chief Patrick Olsen.
As you might imagine, a lot of work goes into determining what makes a vehicle the best in its segment. The Nissan Murano went up against the Ford Edge, Jeep Grand Cherokee, Kia Sorento and Hyundai Santa Fe Sport in what has been described as a "demanding testing process." In short, each SUV was evaluated based on its design, functionality, drivability and fuel economy by not only staff at Cars.com and MotorWeek, but also a real family looking for a midsize SUV.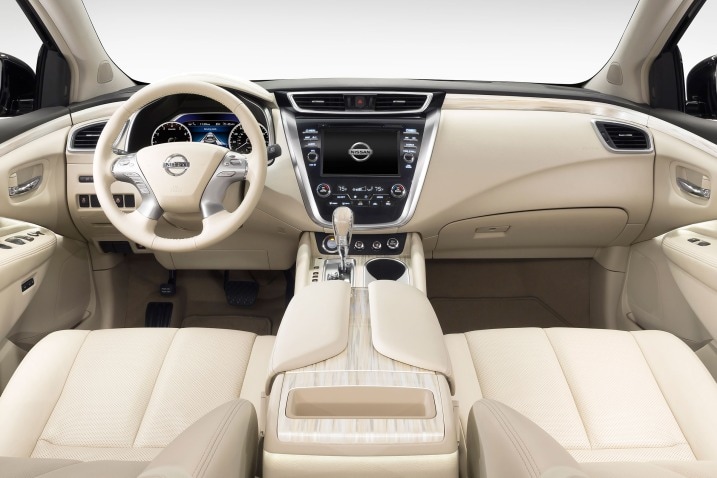 It's not surprising to us that the Nissan Murano ultimately took home the title of "Best Midsize SUV of 2016." The bold, unique design and slew of tech features is matched by a V6 engine and highly-rated Xtronic transmission, optional Intuitive All-Wheel Drive and a suite of available semi-autonomous safety features. With an EPA-estimated 24 mpg combined regardless of drivetrain, the Murano is also efficient and budget-friendly when it comes to fuel economy.
"The Murano is the closest option to a luxury SUV in this group, with a level of cabin materials and styling flair that's largely missing among the others," said Patrick Olsen. "The Murano's high points extend beyond its quality interior. The SUV is packed with technology and family-friendly features, and thanks to its V-6 power, the Murano is a blast to drive."