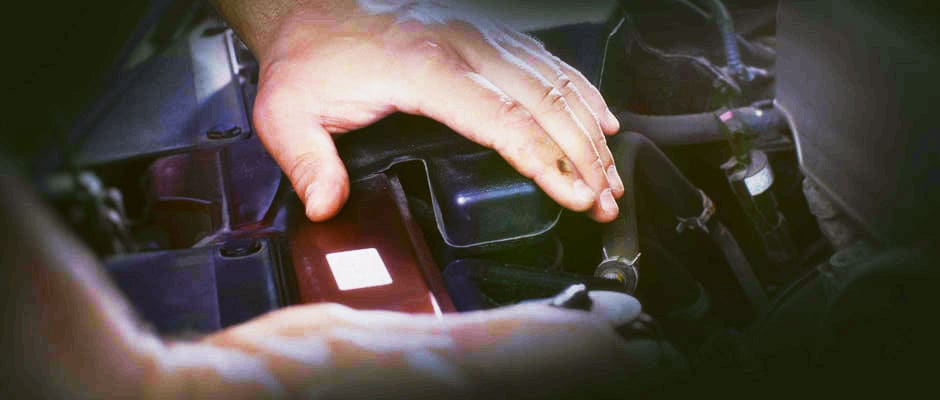 How Often Should I Service My Nissan?
One of the most common questions that Nissan owners have is how often they should bring their car in to be serviced. As any mechanic will tell you, regular service is a must if you want to keep your car running in top shape and avoid potentially costly repairs. However, the intervals at which you should bring your car in to be serviced will vary depending on the model and year of your vehicle. As such, you should always refer to your owner's manual to find the recommended service intervals for your car.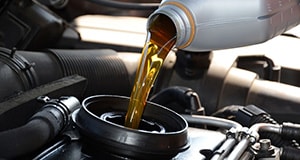 Here is a general overview of what you can expect to take place during your routine maintenance service:
15,000-Mile Service
Once you've driven 15,000 miles, you car should be due for its first service. This service interval tends to be relatively simple. It usually involves changing your oil and air filter. A tire rotation and inspection of your brakes are usually done at this point as well.
30,000-Mile Service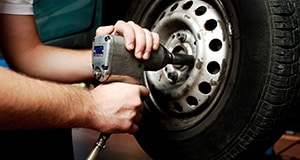 At 30,000 miles, the inspection is going to be a bit more thorough. Various components in your vehicle, such as the lights and windshield wipers, will be checked to make sure they function properly and don't have components that have prematurely worn out or that otherwise need to be changed.
During this service interval, you'll also get a fuel filter change. This is because on most models, Nissan recommends changing the fuel filter at least every 30,000 miles. A fuel filter that is clogged can cause a variety of problems, such as excessive noise or low engine performance.
60,000-Mile Service
Here, your auto technician should take a look at components that are prone to wear and tear. This includes items like belts, hoses and valves, as their rubber components tend to crack and get thin with time. If needed, they will be replaced with new ones.
Your battery should also be inspected to ensure that it's still working properly. Most batteries last about five years, so if yours is older than that, it will likely need to be replaced.
During the 60,000 mile servicing, your braking system will be given a closer look. The brake pads and shoes on your car are likely going to need replacement at this point. Your brake fluid may need to be replaced as well to ensure that your brakes function adequately when they're needed the most.
90,000-Mile Service
When you reach 90,000 miles, you can expect various parts of your car to be replaced with new ones. At this point, the coolant, which is a mix of antifreeze and water, should typically be replaced. The transmission fluid should be checked to see if it needs changing. On most Nissan models, your power steering fluid levels should be checked, especially if you've experienced problems like noise when you turn the wheel. The 90,000 mile point is usually when the system has to be flushed and filled with new power steering fluid.
Finally, your auto technician may recommend that you have your spark plugs replaced. While newer spark plugs are designed to last a long time, most are rated to give you about 100,000 miles of useful life, so it's a good idea to have them changed while your car is in for its 90,000 mile servicing.
For more details about your Nissan Sentra, Altima, Rogue or Pathfinder maintenance schedule, as well as any other model in the lineup, please consult your owner's manual or contact Peoria Nissan for further information.