Peoria Nissan Your Way Makes Shopping Online Easy
Peoria Nissan is pleased to bring you Your Way, a new program that puts you in control of the car buying process from start to finish. Your Way offers online tools that make buying a vehicle online fast and easy. It allows you to pre-qualify for credit, get a trade-in quote from home, calculate payments and more. We'll even deliver your vehicle directly to you!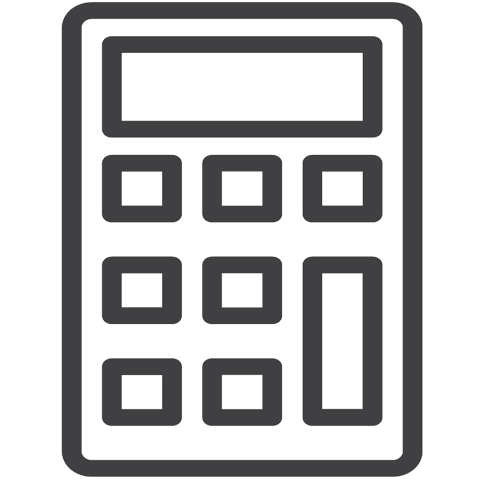 Calculate Your Payment
Before you buy a car, you must first find out what your budget is. Your Way allows you to calculate your vehicle payments online and helps you find the plan that is perfect for your financial situation. It does this by looking at the amount of money you are willing to put down on a vehicle, your estimated credit score and your interest rate. Peoria Nissan's Your Way also works on new and used cars, so you can calculate a payment for just about any vehicle in our inventory.

Find the Value of Your Trade
One of the biggest benefits of shopping with Peoria Nissan is we make it easy to trade in your vehicle. This is a very important part of the online car buying process and can save you a lot of time. We do this by giving you an online tool that helps you estimate the value of your vehicle. To get the most accurate results, make sure to only provide information that is honest and be as accurate as possible.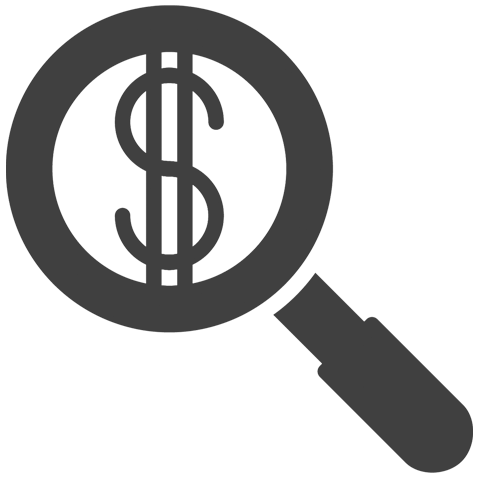 Apply for Nissan Financing
Peoria Nissan also provides you with an online financing process. This process is safe, secure and available to people regardless of their credit score. You also have the option of pre-qualifying for online credit. Additionally, we work with a network of lenders, so even if you do not qualify for financing through Nissan, we may have other vendors who can assist you with acquiring an auto loan.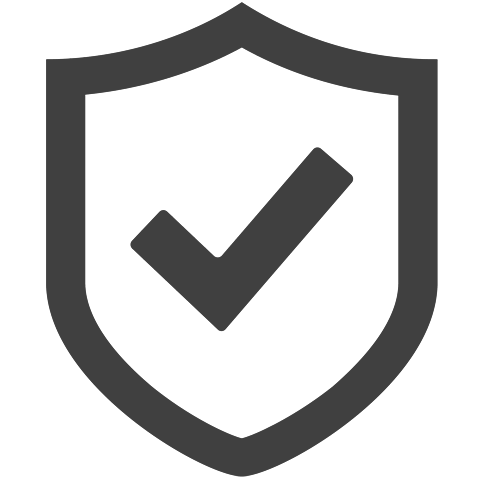 What Are Mechanical Protection Plans?
An MPP (Mechanical Protection Plan) is any plan that helps you protect your vehicle or any of its components. These plans include emergency help message relay, driver valet services, key replacement, vehicle theft protection, key repair and roadside assistance. Roadside assistance is very useful because it covers you if you need to have your vehicle towed, run out of gas, get a flat tire or if your battery dies. You may choose to add MPP Plans when purchasing a new or used vehicle through us.


Schedule a Test Drive
Once you have found a vehicle that you would like to test drive, you can schedule an appointment online. Scheduling an appointment online lets you know exactly when you get to test drive your potential new vehicle and makes the process very convenient.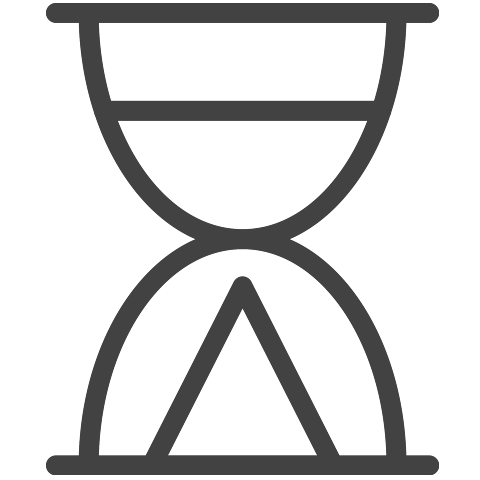 Reserve the Vehicle You Want
If you find a vehicle that you would like to own, but can't get to our dealership right away, you can reserve the vehicle. Reserving the vehicle makes it so another person can't buy the vehicle before you and gives you time to purchase the vehicle yourself. You can reserve a vehicle online and all it takes is a small deposit towards the vehicle.
The People of Peoria Nissan Are Here to Serve You
There are many ways that Your Way can help you purchase a vehicle. If you have any questions or concerns about our online tools, feel free to contact us. At Peoria Nissan, we take pride in our work and will do our very best to ensure that our customers are assisted at every step of the car buying process.
In addition to these tools, we also offer Nissan reviews and 3rd-party comparisons to help you through the research phase of the car buying process. Not sure which Nissan is right for you? Check out reviews and comparisons to learn about the lineup.
Make an Inquiry
* Indicates a required field