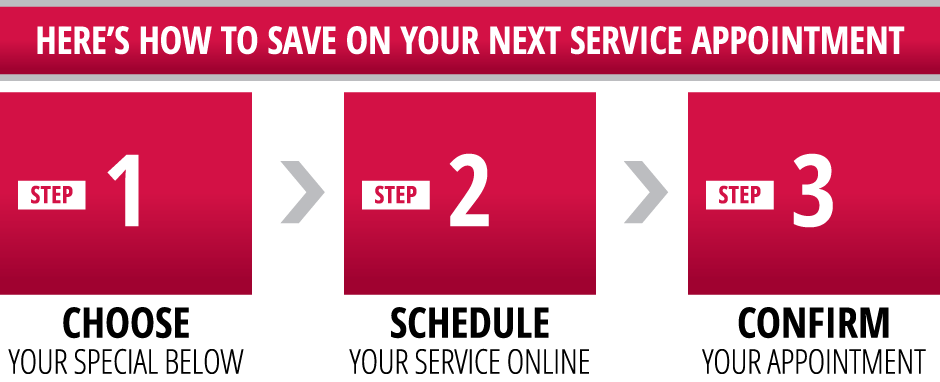 Car Service Coupons Available
We understand that unexpected car repairs can take quite the toll on your wallet. That is why we offer coupons that can lower your bill. You can save money while still getting the high-quality service you deserve.
Nissan Service Coupons in Peoria, AZ
With our service coupons, it is easy to keep up the maintenance on your Nissan. We also offer coupons that can help with those repairs that you did not necessarily see coming. You can take full advantage of these coupons so that your vehicle continues to serve you well in Peoria and beyond.
It is important to note that our coupons and specials are changing all of the time. Please stop by or reach out to us today to hear about what we currently have going on. You can also chat with our service experts about any automotive concerns you may be having. By bringing your vehicle to our team, you are ensuring that it gets the best care possible.
Why OEM Parts are Important
When you bring us your vehicle, we will use genuine OEM parts for its maintenance or repairs. These are the parts that are designed for your specific vehicle. There are many benefits to sticking with OEM parts, including:
   
Quality: There is a reason that aftermarket parts are cheaper than OEM ones. Do not cause yourself problems down the line - stick with the parts designed by the experts for your specific make and model.
   
Warranty: Sometimes, aftermarket parts void a warranty. On the other hand, OEM parts often have a warranty of their own.
   
Durability: OEM parts are made to last for the long haul and are rust and corrosion-free.
   
Compatibility: You never have to force an OEM part to fit into your vehicle. They are designed to go in seamlessly and not negatively impact performance.
   
Reliable Delivery: Do not torture yourself waiting for the mailman every day. You do not have to wait weeks for the parts you need when you order OEM parts from our team.
Check with us frequently to see what our current service coupons cover. Do not miss out on the chance to save big on your next maintenance or repair visit.