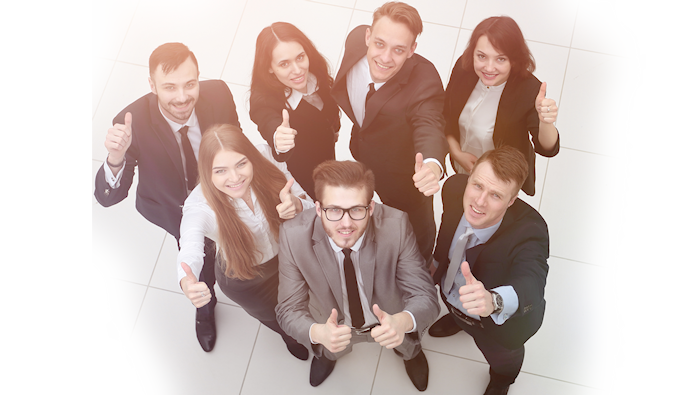 Nissan Jobs Available Near Me
Peoria Nissan is searching for talented men and women who have a passion for selling cars. Our car sales jobs are perfect for the right person. We'll provide a great work environment with plenty of growth potential in return for your hard work and diligent efforts. No matter where you're at in your car sales career, we'll help you advance and find the career that you need rather than a job that you want.
Why Join Our Winning Team?
If you want a car sales jab unlike one you've ever had before, Peoria Nissan has what you're looking for. We appreciate your passion and dedication and show it by providing training and all of the tools that you need for success. As a car sales associate for Peoria Nissan, you'll be among the first to see the latest Nissan vehicles to hit the market. You'll learn buying advice that you can take with you for a lifetime. And, our associates enjoy a professional, fun work environment that offers something new each day. Add great pay and benefits and you've found a team that can help you find a lasting career. If you are an outgoing person who likes to meet new people and who has a passion for cars, let's talk. You could fit in well with our team.
Dealership Positions and Careers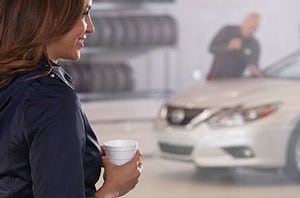 If you dream of working in the automotive industry but aren't quite ready for a car sales position, we may still have a job that you'll love. Click the link below to view our open positions. It takes many people with various talents to keep our business alive. If you have what it takes to bring enthusiasm and pride to our business, we may very well have a position for you. Our dealership offers positions in administration, repair, finance, sales, and customer service. Positions range from sales managers to customer service agents to service technicians. Hit the 'Apply Now' tab when you're ready to complete an application for employment consideration.
Hours
Monday

8:00 am - 9:00 pm

Tuesday

8:00 am - 9:00 pm

Wednesday

8:00 am - 9:00 pm

Thursday

8:00 am - 9:00 pm

Friday

8:00 am - 9:00 pm

Saturday

8:00 am - 9:00 pm

Sunday

10:00 am - 8:00 pm