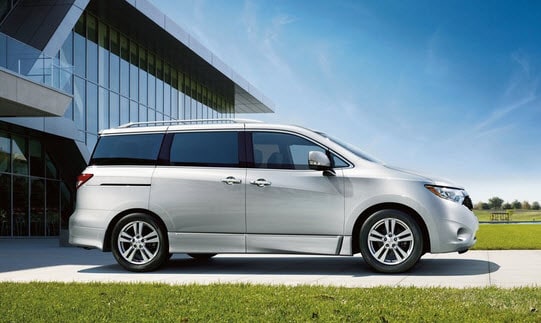 The Murano and Quest recently won Vehicle Satisfaction Awards from AutoPacific!
If you're the type of person who appreciates getting sound recommendations from trusted comrades, AutoPacific's Vehicle Satisfaction Awards are a great guide to follow when you're in the market for a new car. The awards are assigned based on direct feedback from owners of new model-year vehicles, so you know you're getting an honest opinion regarding the quality of a vehicle when a certain model is awarded. It means its owners are highly satisfied.
If you're in the market for a crossover SUV or minivan, we proudly offer two AutoPacific VSA winners - the 2015 Nissan Murano and Quest. They received the highest owner satisfaction ratings of any other vehicles in their respective classes! Participants in AutoPacific's surveys are asked to rate their vehicles in a wide range of areas, from exterior design and interior comfort to performance, efficiency, how easy the technologies are to use and so on. The Quest and Murano excel in all of these areas and more, so we're not surprised that they received such high owner satisfaction ratings in the study.
Visit soon to check out both models at Peoria Nissan and choose an award winner for your next vehicle!