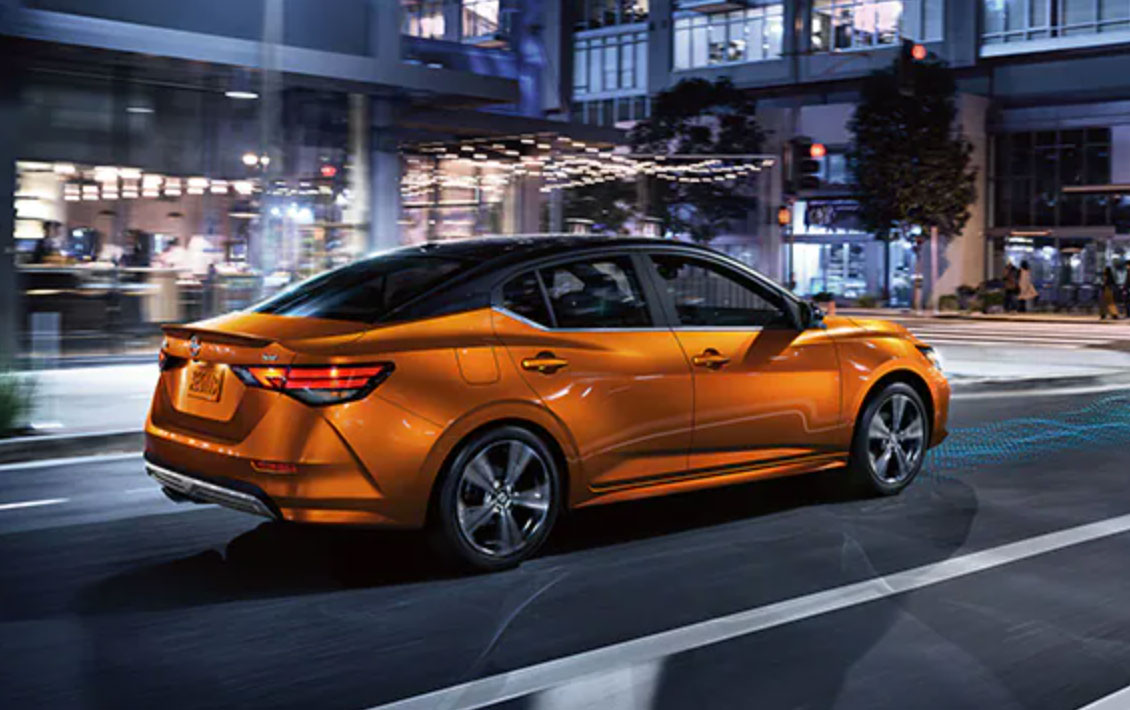 If you have a Nissan car with the key fob push start, then you know how convenient and practical it can be. With just the press of a button, your vehicle will start. Programming your key fob push-start isn't tricky, but there are a few things to consider. In this blog post, we'll walk you through the steps on how to program your key fob push start. Read on for more information!
Easy Steps to Programming the Key Fob Push Start for Your Nissan
First, turn off your car. Then get into the car and close all doors. Make sure all windows are rolled up or that there is no one in your vehicle other than yourself, depending on which remote you're programming. Next, take the key out of the ignition switch and press any button on the remote control for at least 15 seconds. If you have a Nissan key fob push start, then your key starts the car without you having to put the key into the ignition and turn it. When driving, if your doors are locked or unlocked with this feature enabled, the car will honk at you. It reminds you that your keys can run out of battery life. However, before programming the key fob push start for your Nissan, make sure your car is off.
When you're done, press lock and unlock on your remote at the same time until a beep is heard, then release both buttons. Next, turn your key to the "on" position and then press the start button for one second to start the car. Your car is now programmed and will start with your newly programmed key fob push start.
Now that you know how the push-start works for your Nissan, we hope it will make your life a little more convenient!
Conclusion
If you have any other questions about programming your Nissan key fob or how to use the push start feature, feel free to reach out to us. We're always happy to help our customers get the most out of their vehicles. Thanks for reading!