The Nissan Motor Corporation entered the American automotive marketplace in the early 1960s. Since then, this Japanese firm has launched an array of passenger vehicles for consumers with average budgets. The company has certainly adapted to major events in politics, mechanical technologies, and digital technologies throughout the decades. Nissan has traditionally offered one of the largest lineups in the USA. Therefore, consumers have enjoyed a wide variety of options in terms of price points, amenities, safety features, electronics, and capabilities. In 2022, the firm's leaders announced some short-term and long-term plans involving the electrification of the lineup. Over the course of five years, this giant corporation will invest at least 17.6 billion dollars in the manufacturing of electric vehicles and other related technologies. Consumers in the USA will soon have plenty of options beyond the current Leaf EV model, which has a compact platform for urban environments.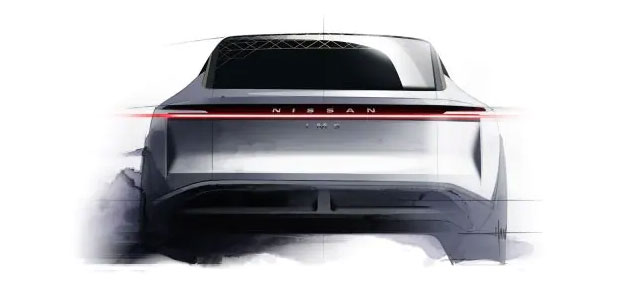 Nissan Will Produce More Efficient Vehicles
Having a generous budget and ambitious plans for expansion, the Nissan Motor Corporation wants to hire thousands of qualified engineers from all over the world. Most of the new personnel will work on the design of all-new electric cars. Other engineers will test the prototypes and beta-style models before production and launching on global markets. Therefore, Nissan wants to open multiple research & development complexes that will heavily focus on electric propulsion for new models. Likewise, there will be an increased need for factories that produce lithium-ion batteries in the United States of America. This major automaker already has several assembly plants and other production facilities in the USA. Perhaps some of the manufacturing facilities will be repurposed for launching the electric vehicles. Nissan will look for tax breaks in various states that want to boost regional economies. By the end of 2030, the company hopes to launch at least a dozen models that run on rechargeable batteries.
American drivers who will buy Nissan's new electric vehicles will qualify for various subsidies from the American government. Therefore, the retail price will be significantly reduced after the rebates and other discounts are applied. Additionally, the United States of America will build plenty of additional charging stations for the growing number of EVs on the nation's highways. Nissan owners should expect to have access to mobile applications that precisely identify the locations of all compatible charging hubs around the country.
Get in touch with our Nissan car dealership to receive updates on any upcoming electric cars.