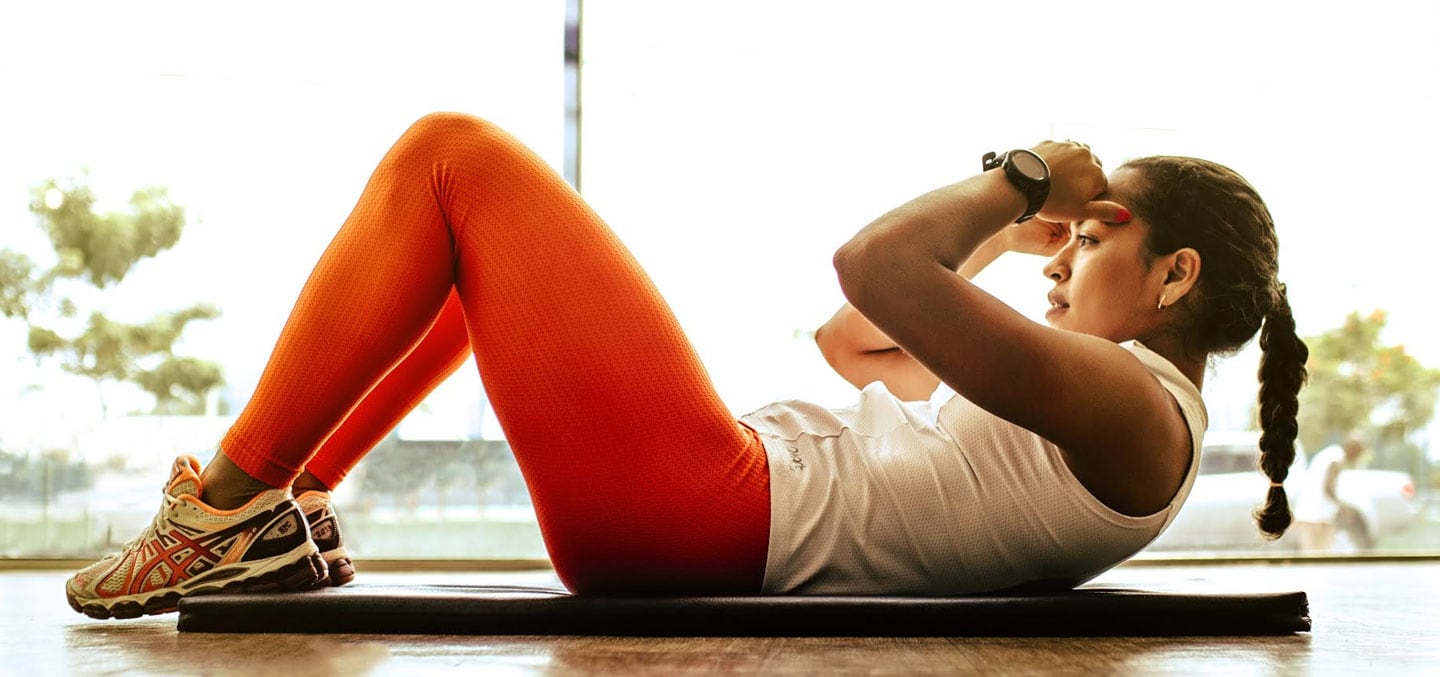 Covid-19 has slowed down activities in the United States. The highly contagious viral disease has neither a cure nor a vaccine, which leaves self-isolation and social distancing the only solutions on the table. Both of these methods are preventive measures that seek to mitigate the spread of Covid-19. But what will do when self-isolating? This question is especially hard if you are the type of person who loves to socialize. But you do not need to worry, for there are things you can as you maintain social distancing by isolating yourself.
1. Stop Watching the News
The news is bound to report the negative occurrence, and you might get addicted to it. It is wise to turn off your TV to reduce any added stress. This disconnection will cut out the flow of toxic news into your life as you maintain social distancing. You should also turn off alerts and notifications on your phone for various news sites or apps. This disconnection will help you maintain a clear mental space.
2. Engage in Indoor Physical Activities
Self-isolating does not mean you keep still. You need to keep busy by engaging yourself in physical activities, some of which include aerobics, playing physical games with your kids and even moving from one room of the house to another. YouTube is a great source to conduct some of the free, no-equipment workout routines provided. These exercises will improve your blood circulation while reducing anxiety.
3. Meditate and Reflect About Your Life
Now that everything moves slowly, you need to calm your mind and think about your life. This will help you to remain calm and collected through this storm.
4. Call People
Maintain communication with people both within your circle and outside your social circle. Reach out to the vulnerable – the old and those suffering from mental illnesses. Be their voice of hope. It will do for good to you as it does for them.
5. Learn a New Skill
It is quite evident that you will have a lot of time to yourself. Why not use this time to learn a new skill. You can learn more about your car and how to fix minor issues that might occur on the road. You can do this by learning about the system of your car.
You can contact us in case you need any help fixing your car. We welcome your calls by phone if you have any questions or concerns regarding your visit to our Nissan dealership in Peoria, AZ. We put your needs first and are always here to help.