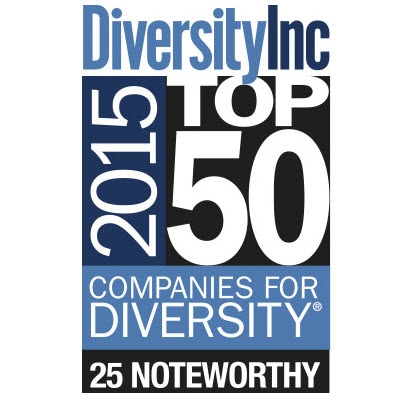 With the most diverse customer base of any automaker, Nissan understands the importance of diversity and makes strong efforts to promote cultural acceptance, understanding and a sense of inclusion in its workplaces, as well as in communities all across the nation. Nissan's broad scope of diversity initiatives is admirable and a big part of the reason why DiversityInc named the automaker to its list of 25 Noteworthy Companies for the second consecutive year.
Along with offering strong support of 20+ affinity groups within its own corporation, Nissan collaborates with organizations like 100 Black Men of America, the Nashville LGBT Chamber of Commerce and the League of United Latin-America Citizens. Several workshop and job shadowing opportunities at Nissan facilities have been provided when working with these organizations. Nissan loves hosting students at its manufacturing plants and also works with business leaders to discuss best practices for creating inclusive work environments.
Additionally, Nissan has donated to Historically Black Colleges and Universities in the southeast to support STEM programs and the Nissan Foundation donates 100 percent of its funds to organizations offering educational programs that foster appreciation for cultural diversity.
"We understand the importance of engaging employees and consumers in an authentic way. That's why we take a well-rounded approach to diversity, working cross-functionally and involving both employees and community partners," said Jeffrey Webster, Nissan's director of Diversity and Inclusion.