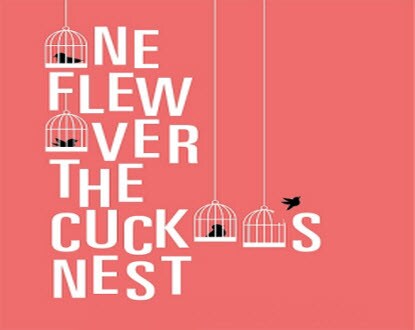 Desert Stages Theater presents a live adaptation of the classic Ken Kesey novel, "One Flew Over the Cuckoo's Nest." Running from Sept. 5 through Oct. 26, this powerful tale tells the story of Randle McMurphy, a felon who is forced to serve a jail sentence in a mental hospital after pleading insanity. Throughout the play, his rebellious actions serve as the main focus, along with his constant interactions with Head Nurse Ratched, leading up to a shocking climax you'll never see coming. A critically-acclaimed story, this is one play you'll want to see this fall, so don't miss out on this one-of-a-kind experience.
Performances of "One Flew Over the Cuckoo's Nest" will take place exclusively on Fridays, Saturdays and Sundays throughout September and October. Admission prices are $25 for adults and $22 for seniors/students. Tickets can be purchased online or at the box office, depending on your personal preference.
Known for its excellent stage productions, Desert Stages Theater has featured a variety of popular shows throughout the years, including "Footloose," "The Wizard of Oz" and "Cabaret." Located at 4720 North Scottsdale, Rd. in Scottsdale Ariz., the theater is one of the best in the state and we encourage you to check it out "One Flew Over the Cuckoo's Nest" as soon as you can. Get your tickets today!