Used Cars for Sale in Peoria
Each year, more and more cars are arriving on the market. This means that you have many more choices than ever before if you want to get a new car. But in addition to buying a brand-new vehicle, you can also get a pre-owned version of your favorite car. For many car shoppers, buying a used car is a great way to save money and get a good deal.
If you're thinking of getting an Altima, a Leaf, Frontier, Rogue, or any other Nissan in the Peoria area, we encourage you to check out our dealership. Along with an attentive, customer-oriented staff, we supply a broad, ever-changing selection of quality used cars to choose from. Since our inventory changes on a regular basis, we can't assure you that you'll find a particular vehicle on our lot at any given time. However, you can always call or visit our website to see what's in stock. If we happen to have a vehicle that you want, it is easy to arrange a test drive.
Advantages of Buying Preowned Vehicles
If you've decided that you like the thought of getting a new Nissan, but you don't want to spend a fortune on a new car, getting a used car makes a lot of sense. When you buy a used car, you can look forward to many advantages that you wouldn't get with a new model. From cost savings to having more research and information available to inform your purchase, there are many compelling reasons to consider a pre-owned car.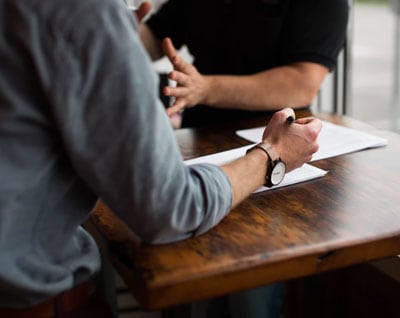 Whenever a car arrives on the market, it takes some time for reports and reviews to emerge about important aspects like reliability, safety, and value. An advantage of getting a used car is that you have some information already that can guide your decision. This includes critic and consumer reviews. Both can influence your decision about whether or not to get a certain model or trim level.
Where Can I Find Quality Used Vehicles?
When you buy a new car, you have some reassurance of quality and reliability, since you are the first owner. Buying a used car, however, means that you are trusting the seller that you're getting a good car. At our dealership, you don't have to worry about vehicle quality. Every car that we receive for sale is put through our own rigorous inspection process to make sure it's a reliable car. If you have questions or want to learn more about our vehicle inspections, don't hesitate to contact us.
If you're ready to buy a used car, we are here to help us out. Before you arrive, visit our inventory online or contact us to see what we have in stock. If we have the car you want on our lot, you are welcome to schedule a test drive! As you go through the car shopping process, our customer-oriented staff will answer any questions that you have.