2017 Nissan Juke Summary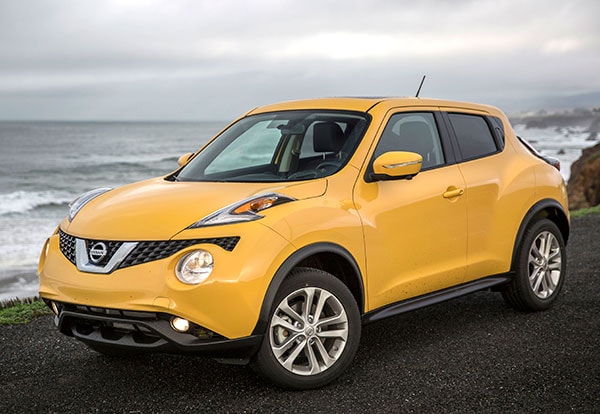 The Juke's mission, which is basically an all-wheel-drive pocket-rocket hatchback, more than a subcompact crossover. But that CVT transmission makes a liar out of the Nismo RS as a so-called sports car. If you go the other direction, entry level, with the six-speed in the base S, you're down on power and fuel mileage. The all-wheel drive won't help you much in snow. So what have you got? Quirky cool. If it works for you.
Sam Moses contributed to this report.