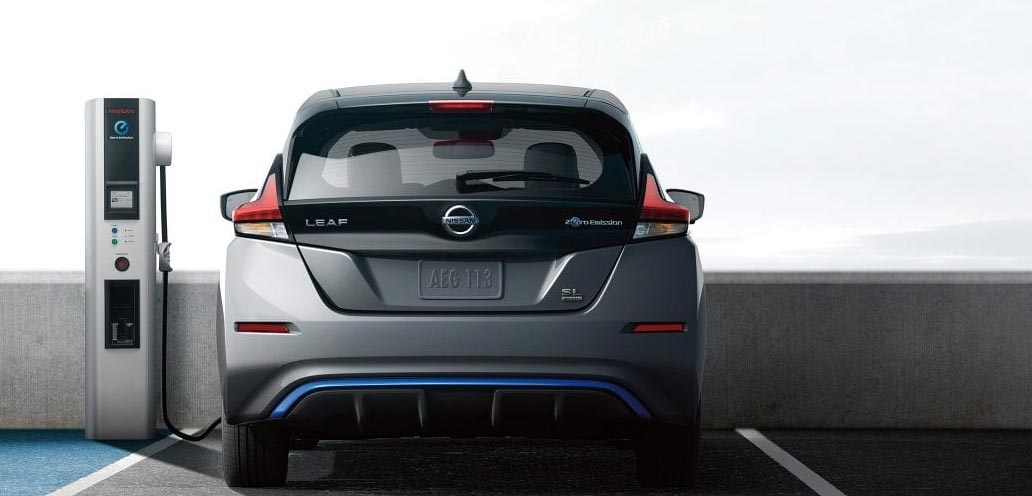 Powered by electricity, the Nissan Leaf sets the tone for the future of the American automotive industry. This efficient hatchback is eligible for a government tax credit.
Nissan Leaf Earns a Higher Tax Credit
If you own a Nissan Leaf in the United States of America, you may take advantage of major tax credits. Under IRS codes, this electric car qualifies for a maximum tax break of $7,500. Introduced in the spring of 2019, the law provides incentives for American drivers to purchase more efficient vehicles. By contrast, Tesla cars that were acquired between January and June of 2019 are eligible for a maximum tax return of $3,750. The tax incentives are reduced for Tesla vehicles that are purchased after July 2019. Even worse, the IRS will completely phase out any tax refunds for Tesla vehicles in 2020. Nissan North America is proud to offer some of the best savings for clients who are interested in driving an all-electric car.
What Does This Tax Credit Help You Drive?
When you drive the premium Nissan Leaf, you'll enjoy other benefits on the roads nationwide. This efficient model has access to HOV lanes that are optimized to improve traffic flow and reduce emissions. Therefore, you'll beat traffic jams in states that offer such innovative transportation solutions. You'll never have to worry about replacing timing belts, spark plugs and other traditional components that are standard in cars with internal combustion engines. Additionally, this Nissan hatchback gains access to exclusive parking spaces that are designed only for electric cars. You'll find such parking spots near major shopping centers, government facilities, academic institutions, parks and many other venues in North America.
Exclusive Nissan Technologies
Nissan has also developed exclusive digital technologies to improve your ride on any road. For example, Amazon Alexa is set up in the NissanConnect EV Skill infotainment platform. This virtual concierge is ready to fulfill thousands of unique commands. Google Assistant is also compatible with the car's exclusive multimedia portal. You can also view the Leaf's real-time status on a smartphone. For example, the battery's charge level is shown on the NissanConnect EV mobile app. Planning a long-distance trip? Use the Door to Door Navigation function. This electric car also supports Android Auto and Apple CarPlay for seamless phone connections.
Come to our Nissan dealership and learn more about the great incentives for buying the Leaf. This electric model boasts advanced connectivity features and intelligent safety amenities.