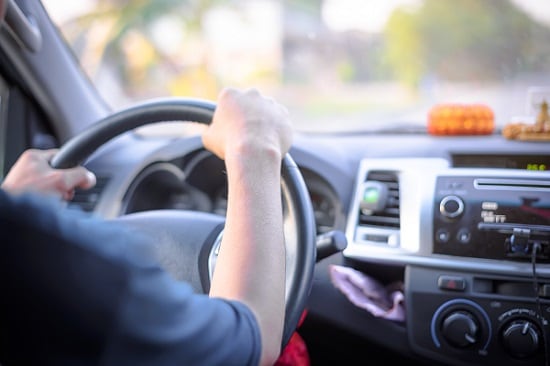 Always moving forward, Nissan recently announced, and allowed the media to get a closer look into, what their ProPILOT Assist technology will have to offer. Soon to be available in the United States, the innovative system went under more than 50,000 miles of extensive development on roads across the country.
Takeshi Yamaguchi, senior vice president, Research and Development, Nissan Technical Center North America, Nissan North America, Inc. stated, "Nissan is a technology pioneer and ProPILOT Assist sets a strong, consumer-focused foundation for fully autonomous vehicles of the future."
So, what exactly is ProPILOT Assist capable of? This system reduces the disturbance of the inconvenient stop-and-go driving by continuously taking control of acceleration, braking and steering during any single-lane high way driving. It also combines the helpful steering assistance and intelligent cruise control for use in both intense and fluid traffic situations. Rather than a self-driving feature, the ProPILOT Assist is a hands-on driver assist system.
Nissan plans to continue and expand the technology to more models in Europe, China, Japan and the United states; ten models are expected to launch with the feature by 2020 throughout the Renault-Nissan Alliance. The innovative technology will certainly aid the traffic that we experience here in the valley, so keep an eye out for it!